10 Must Have Design Software Of 2021!
Stunning designs speak to an audience for brands. Whether you need this software to help you start your design career selecting the best graphic design software can take your brand identity to the next level. A capable graphic design tool not only enhances efficiency, but it also helps in putting stunning creativity into real-world design.
Considering this trend, Adobe Photoshop has become the reference point of image editing and graphic design software. However, over the years, several other visual design software tools have emerged to cater to different needs for designers.
1. Adobe Photoshop
Adobe Photoshop is another way of photo editing for graphic designers. It is one of the most popular photo editing software tools in the market in a robust package that offers excellent graphic design capabilities.
Design Tools: Offers a lot of design tools for both mobile apps and web
Creative Cloud: Its active synchronisation with Adobe Creative Cloud offers a lot of unique features, including Content-Aware Crop, Face-Aware Liquify, Artboards, the Design Space view, synced libraries, a glyph panel, Cloud Documents, touch, and stylus input support, among others.
User Interface: Adobe is continuously working on delivering a more customisable user interface. It offers several targeted workspace layouts, including Graphic and Web, Motion, 3D, Painting, and Photography, Designer can also create your own custom layout of panels and windows.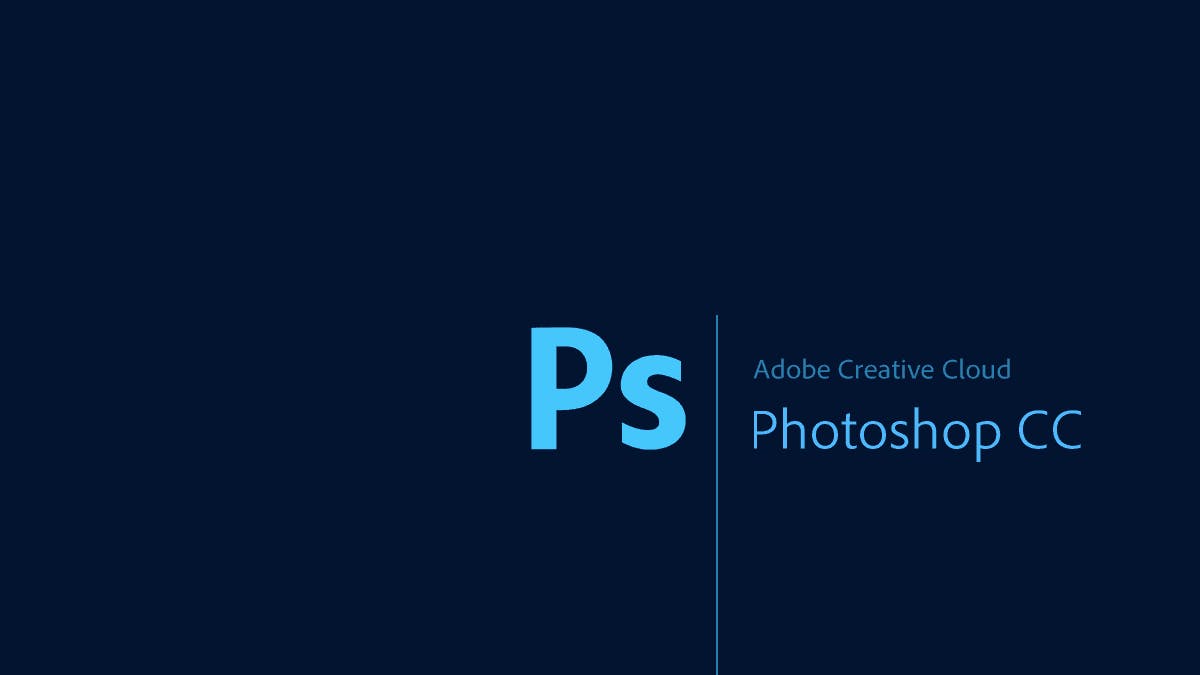 2. Abode InDesign
Adobe InDesign is a must-have software tool if you are in the business of publishing. It offers excellent capabilities to design publications, magazines, brochures ect… easily exporting them to PDF or HTML.
Easy To Use: Unlike PhotoShop, InDesign requires a low learning curve. That means new users can quickly learn how to combine text and graphics to achieve the best results.
Adjust Layout: The 'Adjust Layout' feature allows the designer just to change the text of the template, and the design gets adjusted automatically, which is great for infographics.
Sensei Technology: Adobe's AI-powered Sensei technology allows automatic resizing and arrangement of images.
Adobe InCopy: Designers can leverage InCopy to work with other members of the team by sharing text, colours, and graphics.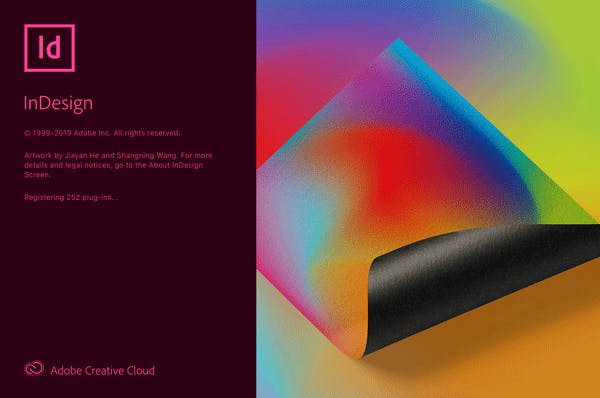 3. CorelDraw Graphics Suite
CorelDraw Graphics Suite packs some pro-level features and offers a highly accessible interface that is easy to use. It is a bundle of multiple applications that deliver powerful editing features.
Content Exchange: It is Corel's online digital library through which users can get access to thousands of high-resolution photographs and digital images. It also offers over 2000 vehicle templates, 1000 fonts, 350 professionally designed templates, more than 500 interactive frames, over 600 gradients, vector, and bitmap fills.
Customisable UI: You get a customisable UI environment for the desktop, icon sizing, toolboxes, options for how your documents open, and window border colour scheme.
New Pointiliser: Corel's new pointiliser offers a lot of variable parameters that are not just limited to regular dots.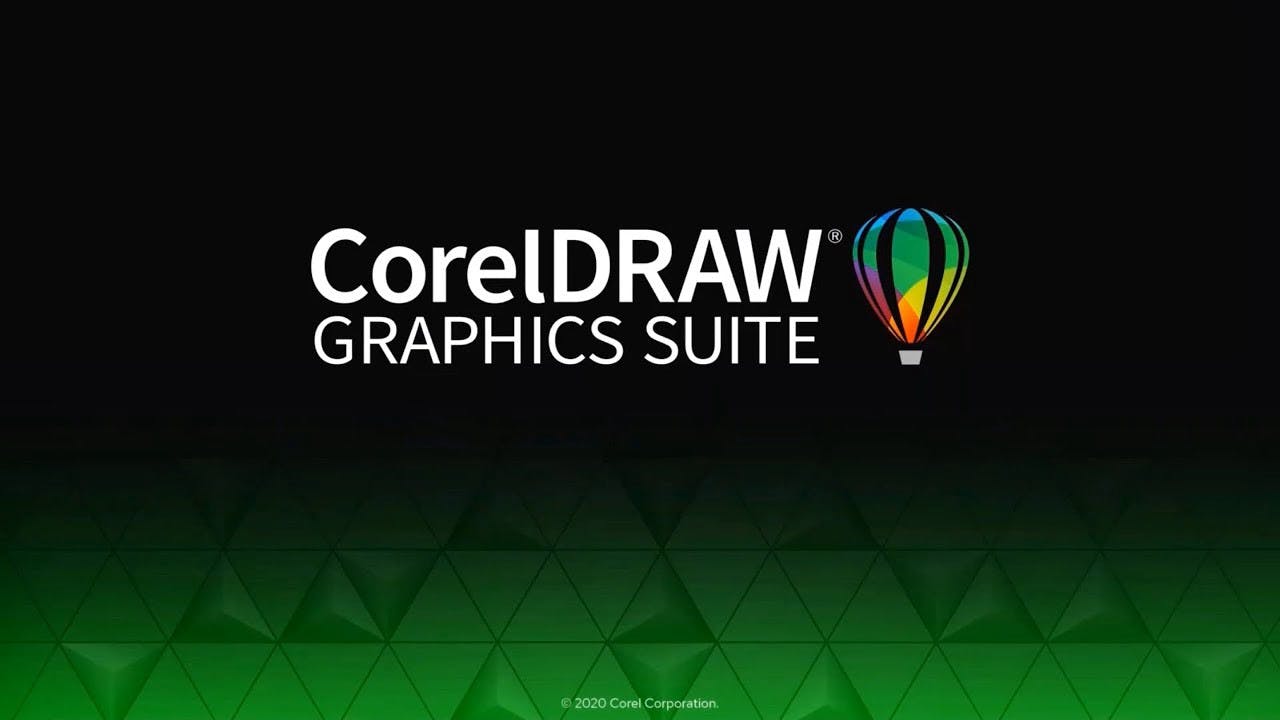 4. Inkscape
Inkscape is a capable free graphic design software that helps designers create designs that won't stretch or blur during resizing. It's a user-friendly option for hobbyists or beginners interested in vector drawing.
User Experience: For free vector software, the user experience is quite impressive. Designers who are familiar with Adobe tools can efficiently operate Inkscape.
Regular Updates: Inscape has a robust community of developers that enables it to provide updates and new features regularly. Its latest update has got mesh gradients, a checkerboard background to view transparency more comfortably, improved spray, and measurement tools.
Manual Improvement: Users can leverage the open-source code to change the lines of code and enhance or personalise the software as per the requirement.
5. Sketch
Sketch is a vector-based graphic design tool that is best suited for app, web, and interface design. It is best suited for creating interactive prototypes for UI/UX purposes.
Great For Mobile and Web: It leverages grids, snap to grid functionality, and snap to pixel functionality to avoid half-pixel renders or imperfect alignment. These perfections are critical to ensure perfect responsive design/multiple screen sizes and resolutions.
Screen Templates: It offers a library of art board templates for iOS devices and web design layouts. Designers just need to select an art board and the device.
6. Adobe Illustrator
Adobe Illustrator is more than just a graphic design tool that is perfect for illustrative artwork, page layouts, corporate logos, website mockups, and almost anything else as per the requirement.
High-customisability: Adobe Illustrator is highly customisable through multiple preset layouts along with other customisability options. Users can leverage the drag and drop feature to move panels anywhere on the screen.
In-Panel Editing: Its in-panel editing feature allows designers to edit multiple art boards simultaneously to help designers work with more efficiency.
Highly Compatible: It is highly compatible with numerous devices that have different configurations from Mac and Windows.
User Interface: Its user interface is highly accessible and customisable. It offers custom viewing and space-saving features to help you work on any machine.
7. Affinity Designer
Affinity Designer is a clean, capable, and cheaper alternative to Adobe Illustrator. It offers an excellent budget proposition that is also easier to use and faster than Illustrator.
Grid Systems: Its versatile grid system enables designers to set up grids while creating isometric video game graphics and icons. This feature helps users in acquiring total control over angles, gutters, spacing, subdivisions to create accurate layouts.
Snapping Option: It allows designers to lock and position objects and elements depending on multiple things, including grids, alignment guides, shapes, and nodes off other objects.
Dual Environment: Through Affinity Designer, users can work in both pixel art environments and vector art environment without opening any other application.
Zoom Feature: It's zoom feature can go as far as 1,000,000 percent enabling designers to design with utmost precision and accuracy.
8. GIMP (GNU Image Manipulation Program)
GIMP is much more than just a photo editor that offers a lot of incredible Photoshop features for free. It provides multiple professional-quality functions to fine-tune snaps and create artworks from scratch.
Flexibility: The photo editing tool's user interface is highly customisable, and the GIMP community has developed several incredible plugins for added features free of cost. People who know coding can customise it to higher levels as per the requirement.
Regular Updates: Its active community of developers means that it keeps getting regular updates and the addition of new features.
GEGL Scripts: It is one of the best features of GIMP that makes it an open platform for image processing.
Compatibility: It is compatible with a plethora of operating systems including macOS, Linux, Windows, Solaris, and BDS
9. Xara Designer Pro X
Xara Designer Pro X offers advanced features and tools while that provide advanced design elements. The software is used extensively for web and print design solutions to create illustrations, edit photos, and design web pages.
Direct Action Tools: The 'direct action' tools offer robust features and stable functionalities for general use.
Drag and Drop Feature: This time saving and intuitive feature allows designers to zoom up to 25,000 percent and leverage direct action tools easily for faster execution of the job. It also allows placing any item on the page through a simple drag and drop.
Performance: It offers faster performance and gives users an easy way to implement creativity. It also allows users to make numerous modifications through unlimited redo and undo options.
Super Fast: Xara boasts of one of the fastest and most sophisticated vector rendering engines. This gives it the capability to deliver more complex graphic designs efficiently.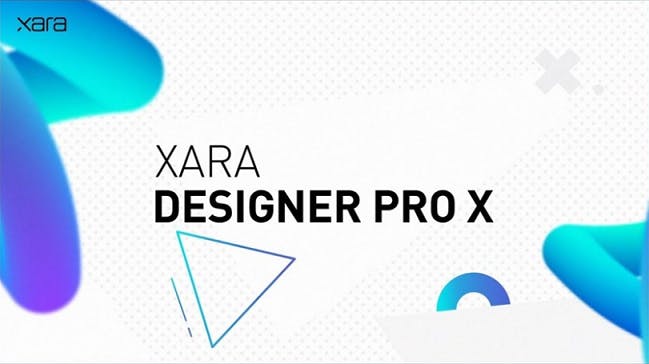 10. Photoscape
Photoscape offers indispensable features for editing and managing photo archive. It positions itself as a tremendous free graphic design tool for beginners and professionals who don't want to buy expensive subscriptions.
Editing Tools: Photoscape offers numerous types of image editors, including page, batch editor, editor, viewer, print, combine, print, screen capture, animated GIF, print, combine, and so forth. Its editing toolkit offers a set of distinct and well-labeled features for beginners.
Multi-lingual: It comes loaded with English and Korean. However, designers can gain access to more than 30 languages through downloadable modules.
User Interface: It offers a simple and easy to use interface that helps beginners to use the software efficiently.
Design Module: Its design module and image editing capabilities pack a lot of features, including colour adjustments, size, gamma, backlight, resolution, brightness, and so forth. It also comes loaded with text, design, and drawing tools, including effects brush, filters, paintbrush, clone stamp, among others.
www.lrbdesigns.com